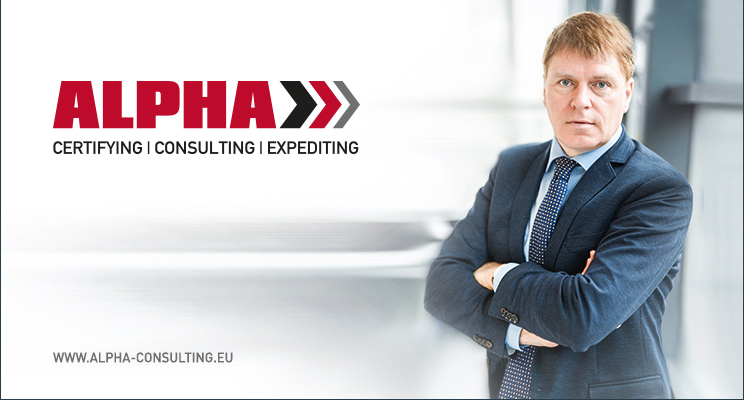 Oil and gas exploration, transmission and refinery has become more complicated over the last years. To secure the quality and conformity with local standards and laws make it necessary to contract inspection companies who should be not only independent but need to have strong sophisticated experience, skills and understanding of international and national requirements, e. g. of destinations like the Eurasian Economic Union or countries in Central Asia (Azerbaijan, Uzbekistan, Turkmenistan) which have very different standards for civil, equipment or safety. From the other point of view Europe faces few difference for handling safety rules and requirements compared with international regulation but they have to know them a well.
It is common understanding that simple low cost calculation can demand to higher pre-costs if the requirements are not checked by the hired inspection company because they have to do more with cost covering than with making their job in a proper way.
How is it possible to identify professional inspection companies? What are the key factors for each inspection company?
Independence: The inspection company should be separated from the own entities and all entities involved in the EPC project;
Technical Expertise: They should have employed technical staff and engineers who have the expertise to perform independent and clear inspection assessments;
Compliance with International and National Standards: The inspection company should have sufficient authority to achieve full compliance with local and international standards;
Review of Results: The hired company should have enough ability to review all results and to give clear and practical solutions for achieving the objectives;
Working with database and Industrial Internet: The inspection company need to have a public database with public access for all reports as "best practice" and furthermore they should be able to use the new basics of industrial internet to proceed clearer and more practical recommendations to international markets and new tendencies.
All of those key factors sound simple but if they are not guaranteed by the inspection company one should be aware not to meet the full requirements and to face higher general expenses within your project.
ALPHA helps you to make sure the right equipment is exactly at the right place and of the agreed quality. Our experienced engineers monitor the whole supply chain and recognize conflicts before they escalate in the workflow, as well as offer you practical solutions for problem solving and report them in "best practice" system.
Important services from ALPHA concerning expediting and inspection:
Second or third party inspections
Inspection Certificate 3.1 and 3.2
Pre-Shipment inspection and notarial certification
Post-Shipment inspection and notarial certification
Checking completeness of delivery
Quality control
Solution of critical issues
Selection of suppliers
Professional supplier's evaluation
Preparation of testing requirements and plans
Regular reporting and tracking about the status of sales order processing
Procurement with quality documents
Preparation of final documentation
Schedule and project monitoring in the international plant engineering
Certifying, consulting, expediting – with these services we support our customers every day.
Think Quality – ALPHA is in all respects the right partner for its customers.